Did you know that 4.66 billion of the world population are active internet users (Statista, 2021)? This implies a ton of opportunity for your brand to reach potential customers worldwide! There are numerous digital marketing tactics, including SEO optimization, social media marketing, and eCommerce marketing. Amongst them, we'd like to introduce one of the most effective strategies – Content marketing. Content marketing is relatively easy to initiate and effective for any size of business. Furthermore, it can achieve several marketing purposes from raising awareness to building customer relationships.
For those who are not very familiar with content marketing, here is a definition of content marketing – a marketing strategy that focuses on creating, publishing, and distributing valuable and relevant content online with the purpose of reaching a targeted audience and incentivizing profitable customers action. (Forsey, 2021) Using content marketing, you can build long-term marketing content that consistently brings new customers to your company.
It may seem straightforward and easy to start your own content marketing campaign. Yet, if you don't know how to do it right, you won't be able to survive from billions of results. To help you create effective, useful, and meaningful marketing content, we've prepared 5 helpful tips. Stay with us to make your marketing effort truly valuable!
1. Pick your topic wisely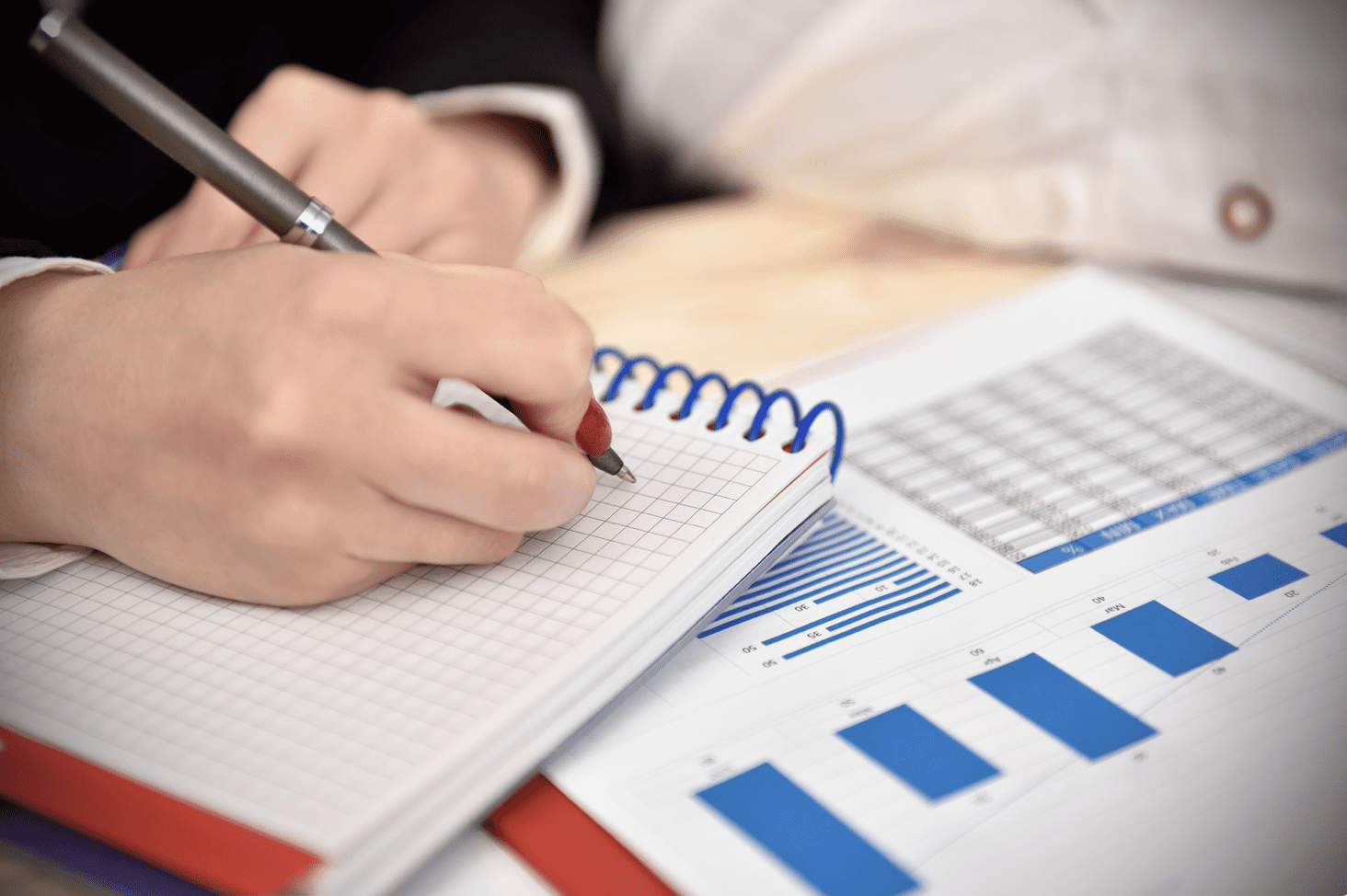 Choosing a topic would probably be the first step you'd do when starting content marketing. Similar to blog writing, some of you may simply think of this as choosing an area you are strong or knowledgeable at. But it is not as simple as that. Choosing a topic is like choosing a battlefield. Once you choose a specific topic and keyword, you will need to fight with other content under the same or similar keyword. This often exceeds a few billion. Thus, you will need to carefully research the topic and keyword before making a final choice.
Use keyword tools
There are several online tools like SEMrush or Google Keyword Planner that provide keyword research features. We suggest using these tools to look for related topics under the general topic. For example, if you are interested in a general topic like 'summer fashion', look for related keywords like 'summer 2021 fashion trends', 'men's summer fashion 2021', or 'casual summer fashion'. Look through a list of keyword variations and their keyword difficulty and volume. If you are not confident to win from competitive keywords, avoid choosing a keyword with high search volume and keyword difficulty. Look for a more niche keyword that has some number of search volume.
Another good strategy is to look for competitors' keywords. Use SEO tools to compare your and your competitor's keywords. Look for keywords or topics that your competitor hasn't covered yet. It is also good to look for topics that your competitor is weak at. Once you know their gaps, use those gaps to make your website and content stronger. For example, if your competitor has not developed much content on summer fashion trends in Southeast Asia, focus on them to attract the niche audience to your website. Start small, carefully look for opportunities, and gradually grow the website. Progress may not show much at first but as you develop quality content, you will be able to fight in a bigger battlefield where greater potential reaches are waiting!
Some of the popular topics in 2021 are…
Global: 2021 Olympics, World Cup, Friends reunion, Coronavirus, VTL, Squid game, TikTok, Samsung galaxy S21
Asia: Bubble tea, Dalgona, AZ vaccine, Malaysia lockdown, Chinese New Year, How to…
There are many more trending keywords so if you want to learn more try Google Trends.
2. Know your audience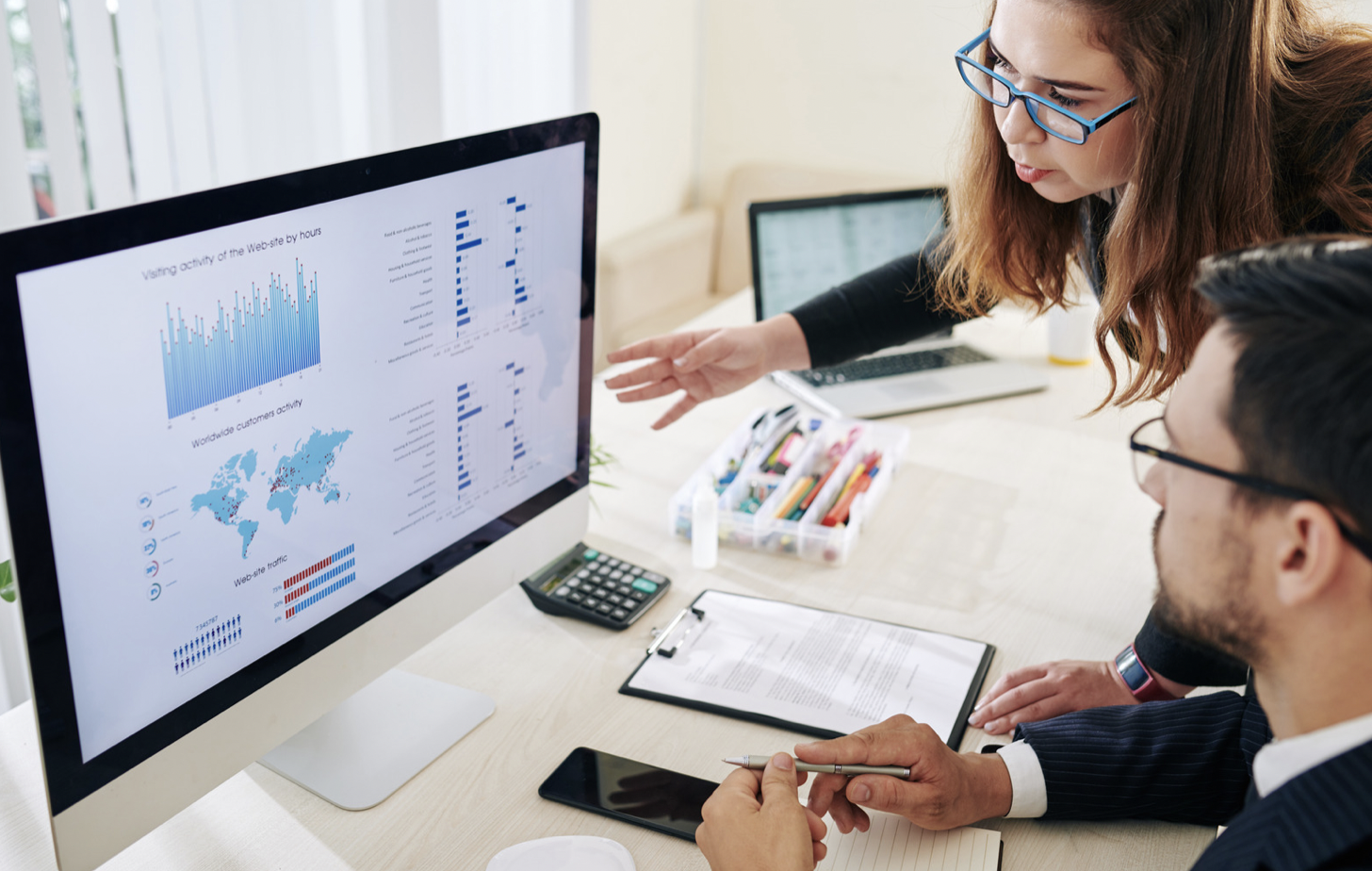 "Know your audience" This may sound too obvious, but it is worth emphasizing. Successful content marketing depends on how much you know your target audience. Depending on your knowledge of the audience, you can use more suitable tools, messages, platforms, topics, types of content, and tones to reach them.
There are several tools like Google Analytics that provide insight into the consumer. Using these tools, you can look for their demographic, geographic, behavioral, and more types of data. Once you've gathered sufficient data, you can combine them to create a buyer persona that shows the target audience's lifestyle, culture, common challenges, interests, and so on. Based on the buyer persona, come up with well-targeting content that can attract their interest. For instance, if you plan to target a 15-year-old teenage girl living in the US, check their popular trends, social media influencers, and hashtags to learn about their lifestyle and interest.
Also, look for their user behavior like the type of content or platform they prefer. Based on the information, strategically choose the topic, platform, message, and content. For example, if they don't really like to read, create video content with trending video effects or animations. You may even consider using their slang to better communicate the message. Careful research and analysis will bring meaningful insight that leads to well-targeting content.
3. Create Core Content
The core content is a piece of content that is essential to your business offerings. Core content usually covers a general topic related to your industry. As core content is like a summary of your business, it is one of the fundamental contents. At the same time, similar to the hub and spoke model, it can work as a hub to link your niche content in one place. This can help search engines easily crawl and index all your pages and encourage people to read more content from your website.
Since core content is like a summary of your brand, you should put extra effort into creating high-quality and authentic content. Instead of randomly choosing a keyword or topic related to your business, you should look at overlapping keywords or topics that your target audience is interested in. After finding their common interest, you should come up with a more general topic that covers most of the audience's queries. Finally, after publishing the core content, you should link it with other niche content to support and enrich it. It takes some time to create high-quality core content, yet it is one of the most essential and useful marketing content in the long term.
4. Publish your own research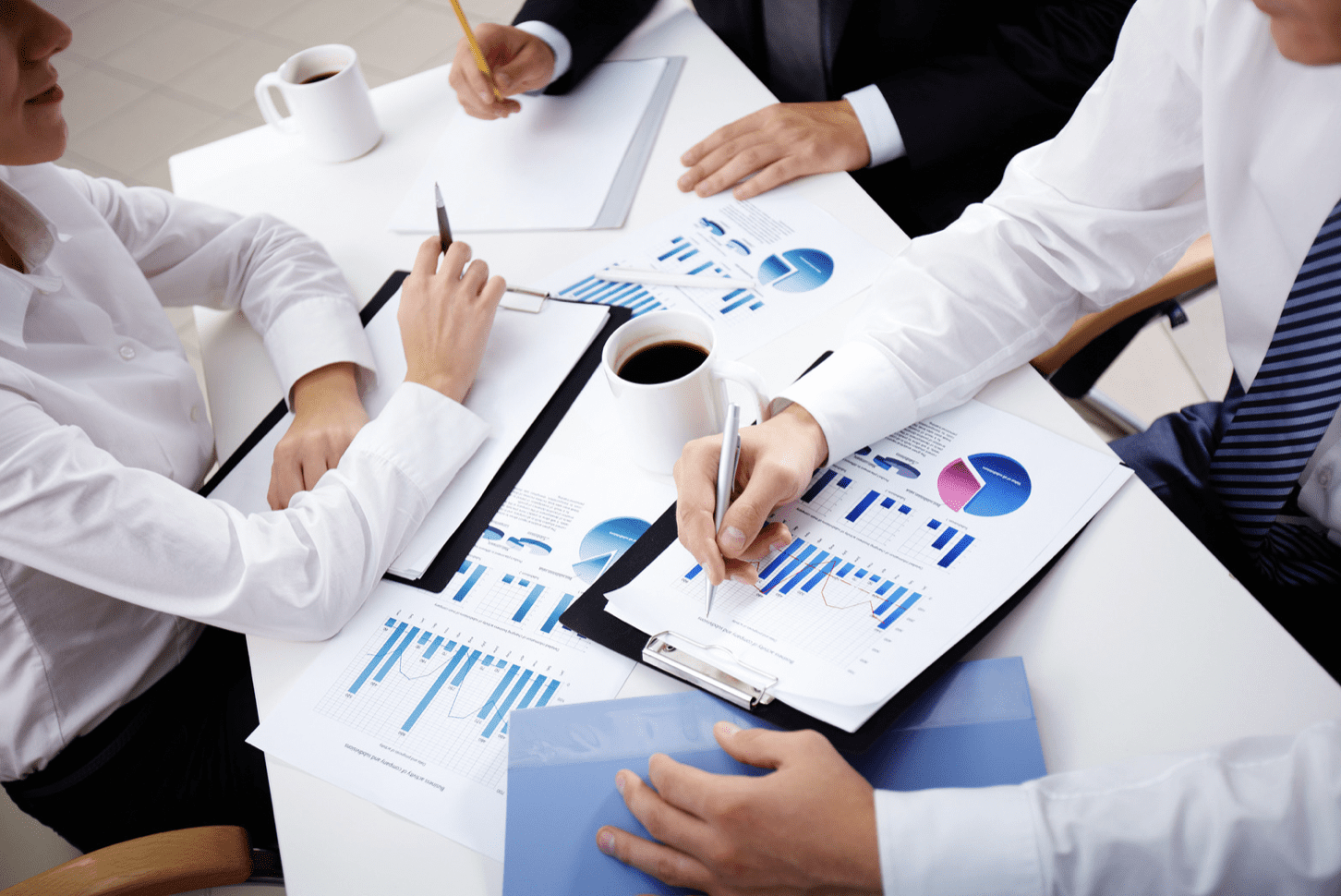 Despite the quality or number of contents, it is often difficult to rank high in the search result or reach. In this case, you may consider publishing original research content. Original research content is a report of a study written by a researcher who conducted the research. Unlike other types of content, original research needs its own survey, interview, a reading, thesis, and more. This definitely takes a long time and effort to create one. Yet, there are several benefits that can outweigh the effort.
First, original research can help your brand look more professional, knowledgeable, and authoritative. Conducting research implies how deeply your brand is interested in the business and industry. For instance, if you provide your own statistics or findings on the reasoning behind a particular product, it will look more legitimate and trustable. Furthermore, customers will find the company more professional and trustable as they see the work and effort from the research. Hence, original research can show more expertise that helps build trust with potential customers.
Secondly, original research can help your website rank better on search engines. As you read or watch content by other companies, you will realize how they reference external content mostly only for statistical usage. Furthermore, as you create content, you will realize the importance of relevant statistics that back up your points. This means high-quality research content that includes statistics and findings can help your website gain helpful external backlinks and views. Such external backlinks are very helpful to make the website more authoritative and eventually rank better on search engines. As your website gets more cited, it will be optimized as a high-quality website and help your other web pages to rank better on search engines. Thus, if you want to grow your website as well as trust from customers, publishing original research will be very helpful.
5. Repurpose your content
As you consistently publish content, you may lack ideas or topics to create about. You may also find a particular content does very well while some do badly despite the amount of research and effort you put in. To get the maximum return from your effort, we recommend repurposing your content into different types of content. For instance, if your blog content does well, re-create them into video content, podcast content, or even supporting articles or guest posts to supplement the blog content. By crafting repurposed content, you will be able to reach a wider range of audiences using different platforms and delivery methods.
Before repurposing your content, we want to warn you not to replicate it. Depending on the type of content, there are different audience segments, expectations, functions, and purposes. Thus, if you simply copy the content into a different form, it will not work well. Imagine watching a video with a bunch of text-like blog articles. You won't find it interesting at all. Instead, you would expect more visual and audio-oriented content with suitable video edits. Thus, make sure you are not replicating the content but using it as a reference to reach out to a wider audience with new methods.
Want to write the best content but your team is stretched thin? Hire world-class freelance writers to create the best SEO approved content for your business with Independents
Are You Interested In Other Marketing Tips? Then Check Out The Following Articles!
Beginner's Guide to Using Instagram Ads for Marketing
5 Steps to Build an Evergreen Sales Funnel
3 Ways to find TikTok Influence for your Marketing
Top 5 Industries that Benefit from Digital Marketing
References
https://www.statista.com/statistics/617136/digital-population-worldwide/
https://blog.hubspot.com/marketing/content-marketing-tips
https://www.searchenginejournal.com/content-marketing-important-things-to-know/314193/#close