Did you know that businesses spend about 7-8% of gross revenue on marketing and as much as 20% in a competitive niche (Chron.com, 2019)? This is definitely not a small amount, especially for small businesses and startups. At the same time, it is a necessary cost for a successful business. Let's be honest. There is no way to completely eliminate the entire marketing cost. But there are few ways to reduce the cost or stretch your budgets further. With our 3 tips, you will be able to save your marketing budget and still get the results you want!
Hire remote freelancers on a pay-as-you-go team for your marketing needs
Most companies are trying to keep overheads and operational costs low. This often means having to share a designer across product and marketing functions or having limited marketing employees in a team. Yet, as a marketer, we understand that your job duties are ever-increasing. Why not look to hire on-demand freelancers instead?
Hiring freelance talent is the easiest way to stretch your marketing budgets and give you flexibility. However, as you surf through freelance websites, you will notice that more experienced freelancers usually require higher pay. This makes sense as experience brings better skill and outcome. If your company has an extra marketing budget, hiring experienced talent will not be a problem. However, not all companies have an extra budget.
Then how can you get the right talent within the budget? First, determine the amount of experience needed for your marketing project. There are several types of marketing projects. Some are more serious and complex while some are simple. For example, creating a strategic campaign requires deep knowledge, experience, and expertise in the marketing industry while creating a simple design doesn't require much experience. By choosing the talent with the right amount of experience, your company will save the budget and still get the desired outcome.
Now, you might wonder how you can weigh each talent's experience, rate, and knowledge to choose the right talent for your marketing. It can be tricky, especially if you have never hired external talents before. Then why not use a matching platform like Independents? Independents uses an intelligent matching system to curate the most effective world-class talent for each project. They provide a fast, simple, and transparent project management process within 48 hours. Moreover, Independents ensures up to 85% of the budget to go to the actual production of client's creative projects. This is much higher than the traditional advertising model where a significant portion goes to covering overheads compared to actual production. By using Independents, the right level of talent will be matched to every project and you will only need to spend the necessary cost for a high-quality outcome.
Choose platforms with flexible payment schemes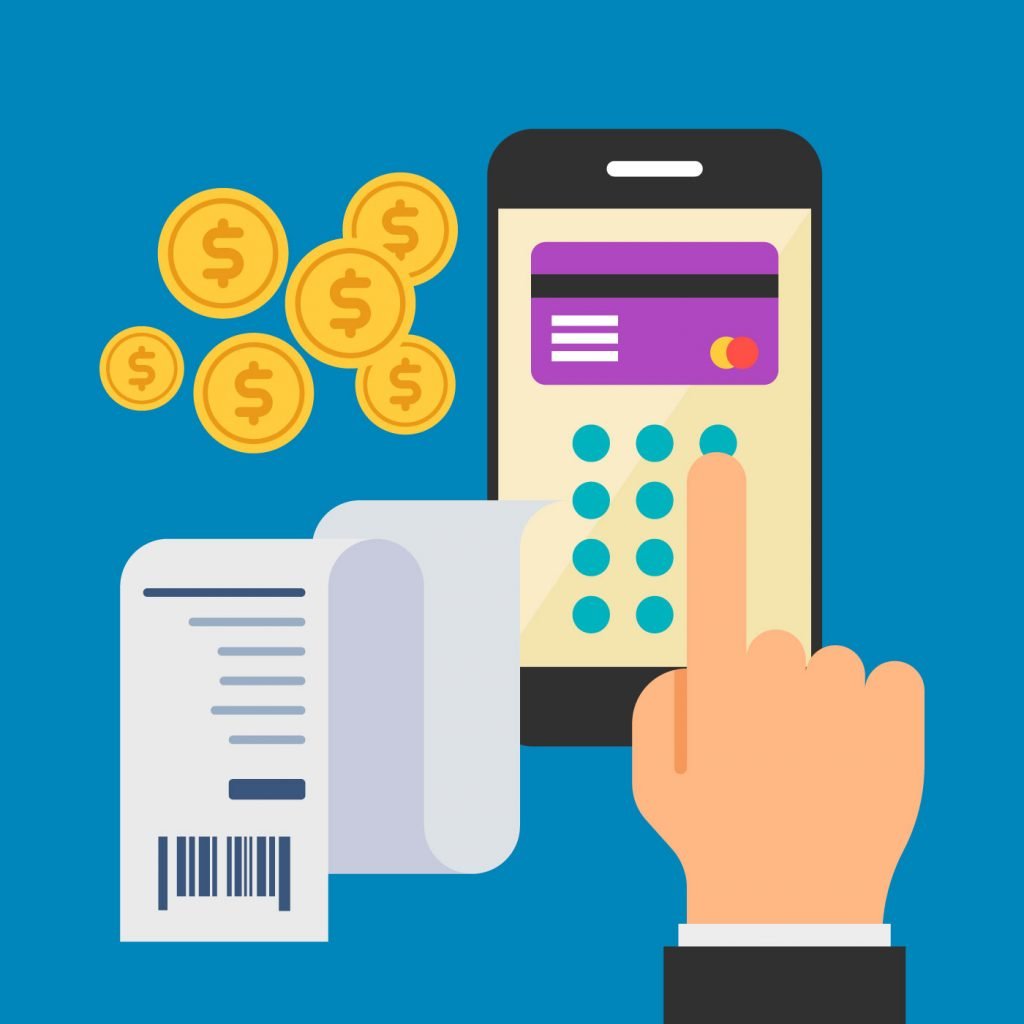 Vecteezy.com
Every freelance platform, freelancer, and agency offers different payment methods. Some ask for upfront payment while some ask for a deposit. If you are a big company with a sufficient marketing budget, the payment scheme may not matter. On the other hand, companies with a limited marketing budget may find it challenging to pay a large amount at once. Moreover, full upfront payment may make your company concerned about the chance of not liking the outcome. For a more flexible and safer option, choose a freelancer or agency that only asks for partial upfront payment. By paying only a portion of the total payment, your company will have more flexibility in spending or saving the budget. Also, you will not have to wait in anxiety until receiving the final outcome.
Independents is one of the platforms that give more flexibility in payment. At Independents, we only ask for 50% of the upfront payment. We receive the rest only once the client confirms the final product. This reduces the burden of large payments and ensures the satisfaction of every client. That's not all. We promise 100% Quality Assurance!
Hire talent or agency with a proven record and 100% Quality Assurance
Choose quality over quantity. This may be common sense. However, companies with a limited marketing budget, in fact, often choose quantity over quality. Many think that numerous marketing initiatives at once will increase the chance of being successful. However, it can actually be harmful not only for the budget but also for the brand image.
To reduce such harm, analyze which marketing method works the best for your product. For example, paid media advertising may bring the most leads while offline advertisement brings the least leads. When you find the channel or tactic that is most effective, invest in this area using quality marketing. Even though it may be more costly, use talent or agency with a proven record. This will reduce the chance of failing and needing to spend extra budget to re-plan another successful marketing. Also, hire talent or agency that ensures quality assurance. Make sure you can make changes until the production is what your company has looked for.
Some freelancer or agency charges extra for additional changes after producing the final product. These additional charges may add up to a few hundred if the final product is very different from what your company has expected. This is especially a problem for small businesses with a limited marketing budget. However, at Independents, you don't have to worry about that. Independents provide 100% quality assurance service.
Agencies and freelancers are definitely an easier and efficient marketing choice. However, it doesn't mean you cannot do your own marketing at a low cost. There are several articles related to low-cost marketing strategies. If you are interested in them, click the following.
3 Best B2C Marketing Strategies for Small Businesses and Startups
3 Tips on how LinkedIn Marketing can grow your B2B Business
References
https://smallbusiness.chron.com/percentage-gross-revenue-should-used-marketing-advertising-55928.html
https://cdn2.hubspot.net/hub/26849/file-315201227-pdf/OGreduceMC.pdf?t=1533331649498