As a marketer, you would have experienced the complexity of creating and managing marketing campaigns. We understand that there is no shortcut to completing any marketing tasks. However, there are some useful marketing tools to make things much easier. Using appropriate marketing tools, you can develop and promote your product in more organized, convenient, and efficient ways. Here are some useful tools for each stage of marketing so continue reading!
1. Define your target audience
Marketing is valuable once you know who wants your product. It is thus important to find potential customers to develop marketing strategies that are specifically effective to them. You may conduct a survey to collect data directly about customers, but we'd like to introduce a more convenient method using Google Analytics.
Google Analytics
Google Analytics is a free marketing tool that helps you better understand your company's customers. It provides valuable data such as demographic, geographic, and behavioral data of your visitors. Evaluate these data points to identify a segment with the biggest potential. Don't only use one criterion but combine them to come up with a more specific segment. For example, instead of choosing the Philippines audience as your segment, look into their region, interest, gender, or age to come up with a more targeted segment like 30-40, females living in the National Capital Region of the Philippines. Also, check how and when they've visited your website. This includes the channel, organic keyword, device, and time. Use this information to plan a strategic marketing strategy. For instance, if the majority of your target segment uses a mobile phone to visit your website, consider improving into a more mobile-friendly website. There are many other tools and data to identify the right target audience. So, if you want to learn more about the different features of Google Analytics, take their free online course by Google!
2. Analyze your competitor
Knowing your competitor is equally important as knowing your potential customers. By analyzing your competitor's strengths, weaknesses, and marketing strategies, you can avoid their mistakes, find new opportunities, and define a unique value proposition. You can conduct a competitor analysis by talking to your customers or even competitors. However, this takes a lot of time and effort to collect, process, and manage the data. Thus, we recommend using a competitor analysis tool called SEMrush.
SEMrush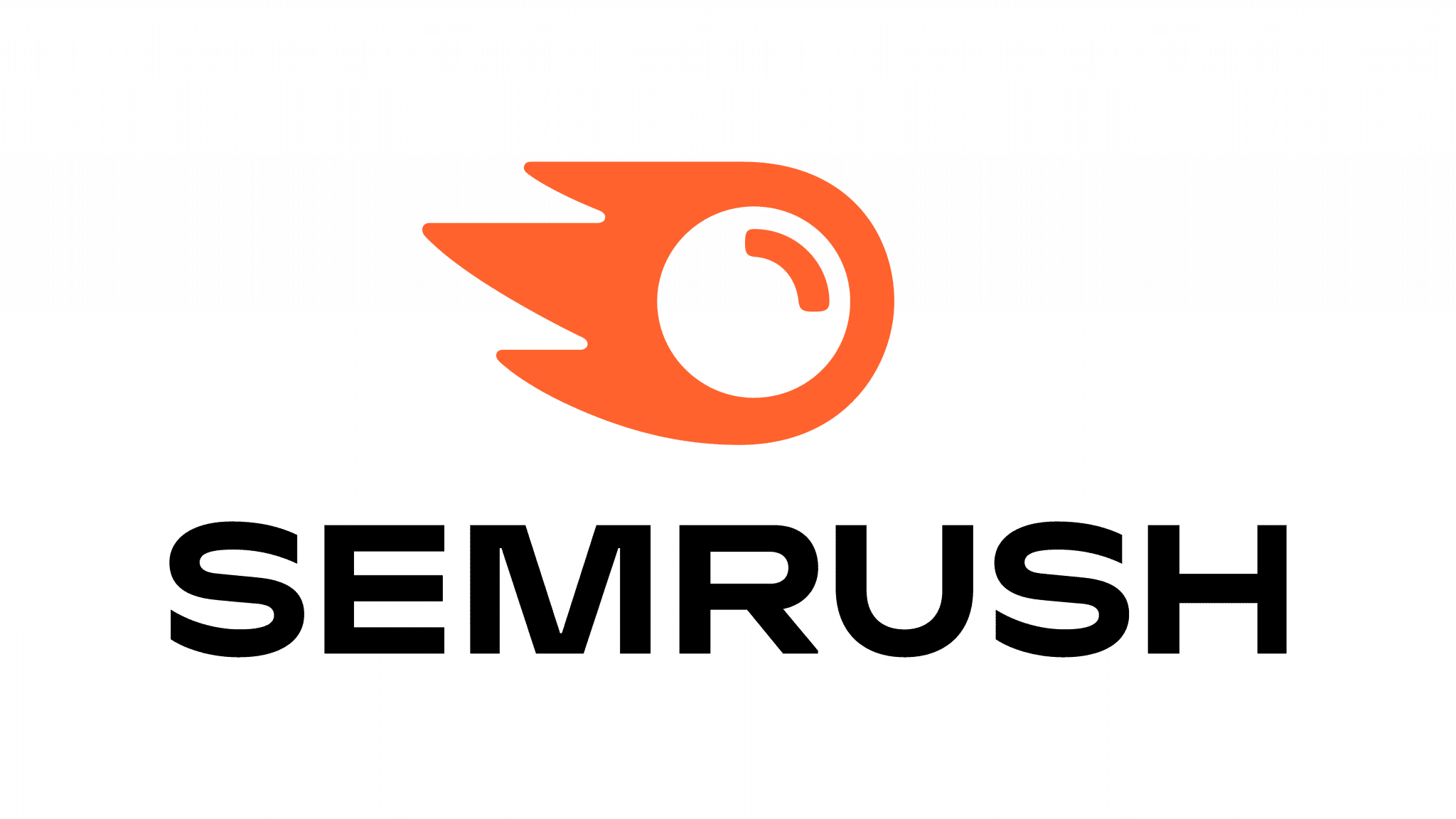 You may have heard of SEMrush as an SEO tool. Yes, it is great tool to improve SEO, but it is also a great tool for competitor analysis. As long as you have a list of competitors and their domains, you can easily compare your company's position, traffic, and keywords with competitors. As you compare, you should look for some useful keywords that your company has not used yet. You may also look for an effective marketing channel or platform that your company has not yet adopted. By comparing similarities and differences between you and your competitors, you will gain better insight and ideas to plan for strategic marketing.
3. Create your marketing campaign
Once you know who and how to target, it is time to create your marketing campaign. You should choose an appropriate channel and platform based on your message, target audience, budget, and goal. There are various ways to create a marketing campaign but amongst them, we will introduce you to the 4 most useful and effective tools that anyone can use.
Canva
Canva is a free online tool specially made for non-designers. You can get pre-designed templates and relevant images all at once on Canva. By selecting and adjusting elements provided by Canva, you can design amazing visual content without spending time starting from a blank page. This will allow you to save time and still get a quality outcome that effectively delivers your marketing message.
The Stocks
Another useful online visual content tool is The Stocks. As you write a blog article or social media content, you will always need relevant images. There are tons of images on Google, but it is quite challenging to find an image that is copyright-free or royalty-free. Well, with The Stocks, you won't have to worry about this anymore. The Stocks provides the best royalty-free stock photo in one place. All you need to do is simply type in the keyword and download the image. By paying a monthly subscription fee, you will have access to high-quality images for free! This will save you time looking for a copy-free image or paying credit for each time you use an image.
Grammarly
Imagine reading a marketing content or company website with a typo. You will think they are not very professional. To prevent this, we recommend Grammarly to review your text before executing. Grammarly does not only check spelling but also tone, intent, formality, and audience. Use these features to optimize and improve your content. This will not only reduce simple mistakes but also ensure your content suits the target audience and purpose.
SurferSEO
Choosing the right target keywords is very important in content marketing. However, it is equally important to optimize the content into a structure that search engine detects as good content. This is where SurferSEO can help. SurferSEO is a great tool to optimize your content to be more searchable on search engines. When you upload your text on SurferSEO it will recommend the optimal number of images, headings, keywords, paragraphs, length, and more. This will help your content rank better and ultimately reach more target audiences. There is a very similar feature in SEMrush as well so if you already use SEMrush, try their SEO Content feature!
4. Execute and monitor your marketing campaign
Most online marketing channels offer their own tools to manage and monitor the progress. However, there are many other external tools that help you execute and monitor the campaign more conveniently. These tools vary based on the type of marketing. Therefore, we will introduce some helpful tools for email marketing and LinkedIn marketing.
HubSpot email marketing
If you plan to do email marketing, you may have already heard of HubSpot email marketing. HubSpot email marketing is a free platform that allows you to select an email template, font, layout, design, and more. The most convenient feature of HubSpot email marketing is the automation tool where it sends generic messages to a list of email addresses at a scheduled time. Moreover, it allows you to monitor and get an insight into the progress. So try the HubSpot email marketing tool if you want to save time and track the progress.
Expandi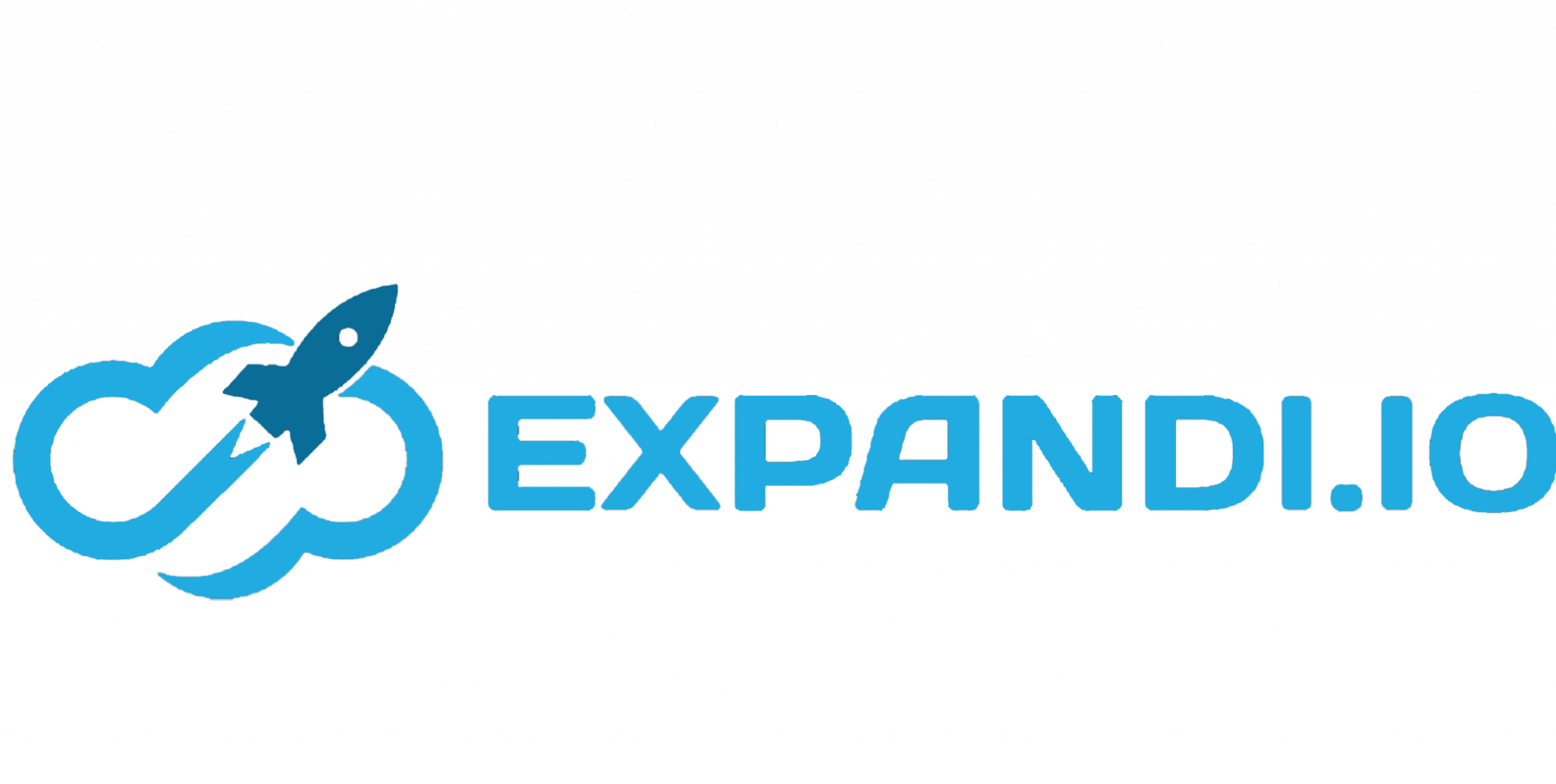 Email is not the only simple but time-consuming task. Sending messages to a potential customer or business partner is also time-consuming work. Thus, we recommend Expandi to save your time from simple tasks. Expandi is a LinkedIn automation tool that sends out connection requests, follow-up messages, and other activities you'd have to perform manually on the platform. With Expandi, you can automatically send messages, generate reports, and execute campaigns within few minutes. This will help you focus on more productive tasks!
Useful tools in The New Normal
In the era of the new normal, the way we live, communicate, and work has greatly changed. We no longer gather in-person for meeting or discussion but uses online tools to contact in own house. You will probably have some online platform that your company already use but you may want to try a different platform. In that case, here are some convenient tools for more effective online communication. There are pros and cons for each platform so choose them based on your purpose.
Google Meet
As the name implies, Google Meet is a video messaging tool developed by Google. It offers various services like HD video call, instant message, files sharing service, and more. It also provides mobile apps for IOS and Android so it can be easily accessed both on the computer and mobile phone. The meeting is limited to 100 participants and a 1-hour call. Google Meet uses a google account to log in so it is a convenient platform if your company already has a company Google account. One of the cons is the limited access to security & privacy and customer support features. To get full-access, you will need to subscribe to paid plans like Google Workplace essentials or Google Workplace Enterprise.
Monday.com

Monday.com, formerly known as dapulse, is an online collaboration platform that provides various helpful features to remote workers. Unlike Zoom or Skype that only provide communication features, Monday.com allows team members to track projects, manage the timeline, share reports, leave comments, schedule meetings, and more. Furthermore, Monday.com has over 40 integrations including Google Calendar, Trello, GitHub that enable team members to communicate from everywhere with real-time updates. If you are considering Monday.com, you may try a 14-day free trial to check if it is suitable for your team.
Some of you might not have time to explore each tool to make your own marketing content or campaign. In this case, why not hire a freelancer? There is an article on '3 Types of digital marketing freelancers for business growth' so if you are interested, check it out!
References
https://www.semrush.com/blog/competitive-analysis/
https://expandi.io/blog/linkedin-automation-tools/
https://serpstat.com/blog/how-to-analyze-the-target-audience-with-google-analytics/