Proudly trusted by leading brands
What doesdo?
Matching World Class Talent For World Class Marketing
At Independents, we're proving that better talent matching,
results in better marketing.
Leading global brands & SMEs use our platform to access the best matched, highest calibre talent for their projects' requirements in terms of industry expertise, experience & creative ability.
Industry details
Asset deliverables
Reference material
Work experience
Creative ability
Team dynamics
48 hr confirmation
Project overview
Timeline management
Save up to 50%
No overheads
Review performance
Content Writing SEO
Content Writing SEO
1 designer
Average budget 0-5k
Timeline 5 days
Social Media Post Creation
Social Media Post Creation
1 writer
1 art director
Average budget 5-10k
Timeline 10 days
Website Rebranding
Website Rebranding
1 strategist
1 UI/UX designer
Average budget 10k
Timeline 20 days
Strategic Consultancy
Strategic Consultancy
1 strategist
Average Monthly Budget 5-10k
Timeline 5 days
Graphic Design
Graphic Design
1 graphic designer
Average budget 0-5k
Timeline 5 days
Social Lead Generation
Social Lead Generation
1 digital marketer
Average Monthly Budget 0-5k
Timeline 3 months
Our Top Rated
I

n

d

epen

d

en

t

s
Team
1 art director and 1 copywriter
matched with
fashion branding experience
Result
Client's stock sold out in 24 hours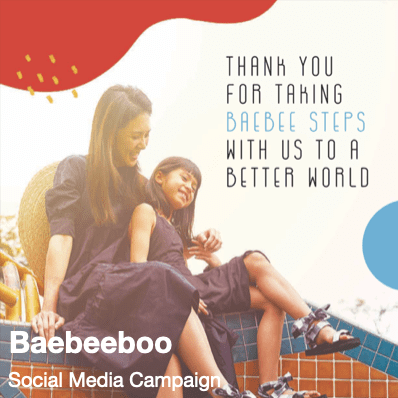 Our Independents are curated and selected for matches based on industry expereince, portfolio reviews & team dynamics.
Choose services that best match your project needs. Pay by the hour or by project basis, so you only pay for what you need.
Leverage our industry leading data analysis to find matches based on creative portfolio analysis and effective team evaluations.
Our platforms automated project management software takes care of all legal, payment & admin so you don't have to.

Get in touch with us to tell us about your project. Or if you're ready to get going; sign up, submit your brief and we'll match you to the perfect talent for your project in under 48hrs.